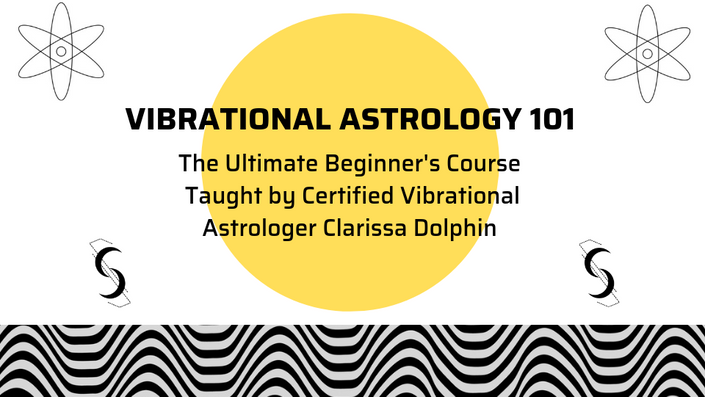 VIBRATIONAL ASTROLOGY 101
The Ultimate Beginner's Course
VA101 IS DESIGNED TO HAVE STUDENTS CONFIDENTLY EMPLOYING VA METHODOLOGIES IN THEIR OWN CHART INTERPRETATION
Over 40 years, Vibrational Astrology founder David Cochrane and his apprentices have used controlled research studies to successfully decode what a person is cosmically "wired for" through this advanced system of harmonic interpretation.
These techniques will be taught in this Vibrational Astrology course by Clarissa Dolphin, a graduate of Cochrane's apprenticeship program and an active VA researcher.
WHY ENROLL INTO VIBRATIONAL ASTROLOGY 101?
As a Student in this comprehensive Vibrational Astrology class, you'll be conversational in the system within months, not years.

The course offers a fully laid out system of interpretation for VA, saving months or even years of headaches, bewilderment and frustration trying to sift through various material online in an attempt to teach yourself.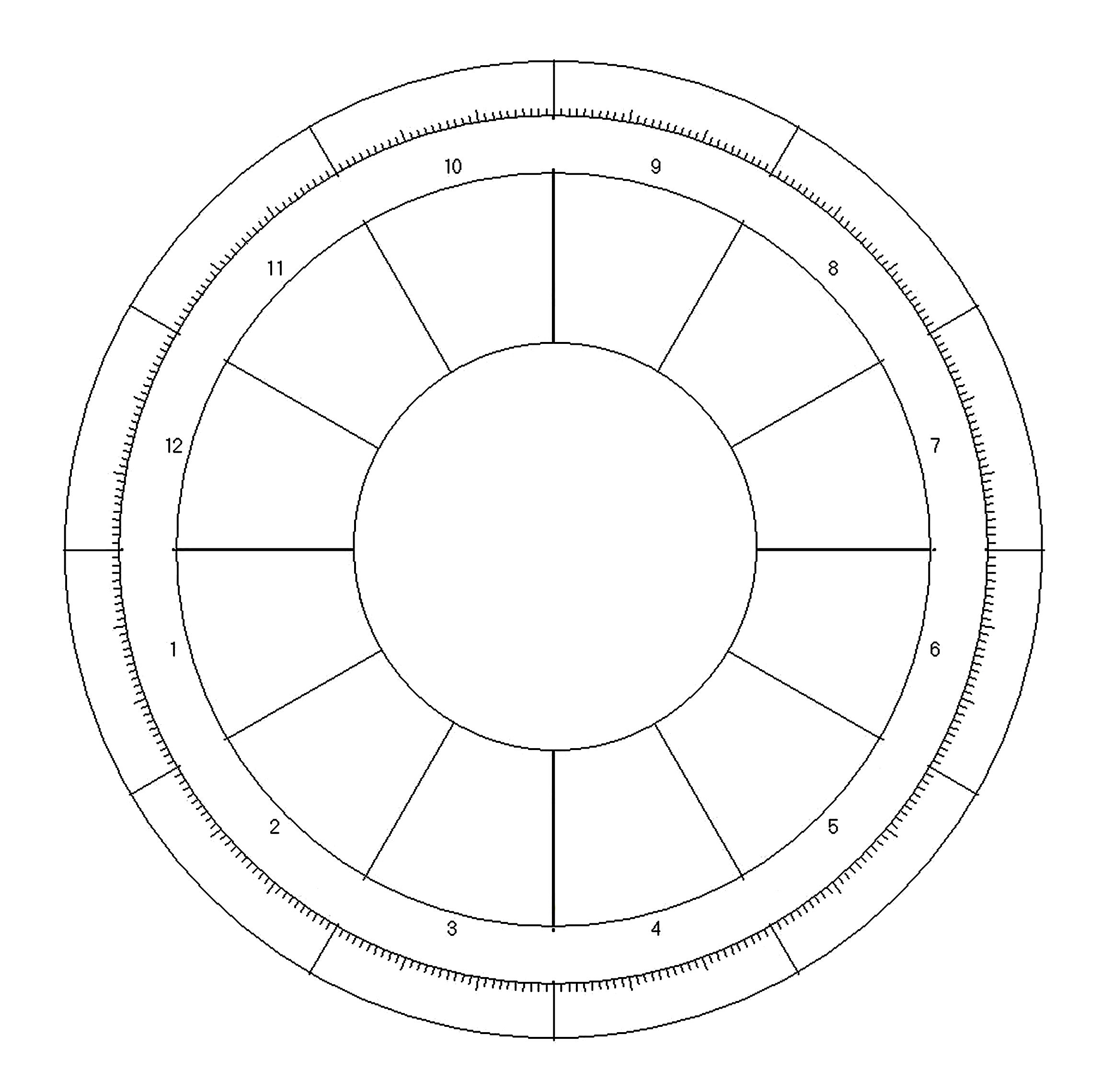 AS A VA101 STUDENT, YOU HAVE ACCESS TO A THRIVING COMMUNITY & A LIFETIME OF LEARNING -- COURSE BONUSES INCLUDE:
FREE LIFETIME ACCESS TO THE SIDEREAL SOUL STUDENT FORUM ($120 Annual Value)

Your Instructor Clarissa and VA101 Students Delve Deeper in to Subject Matter on the Active Student Forum - You'll Never Be Without Support or Live Instruction

Certified Vibrational Astrologers Are Invited to Appear as Guest Moderators on Occasion to Provide Other Unique Perspectives on Our Shared System

The Student Forum is Completely Disconnected from Social Media and is a Private Community of Discourse.

INVALUABLE STUDY AIDS:

A Vibrational Astrology Cheat Sheet

Specially Crafted Workbooks & Worksheets for Each Module

VA Study Guide (coming soon!)

Sample Readings on Celebrity Charts

A PATHWAY TO PROFESSIONAL CERTIFICATION IN VA

Clarissa is one of the founding members of the Association of Vibrational Astrologers, an education board actively working to debut official VA certification exams in 2021.

DISCOUNTS FOR COSMIC PATTERNS SIRIUS 3.0 ASTROLOGY SOFTWARE AND BOOKS ON VA ($60 Value)
A CERTIFICATE OF COMPLETION
SPECIAL ACCESS TO

FREE

Q&A SESSIONS, AS WELL AS WEBINARS & WORKSHOPS ON VIBRATIONAL ASTROLOGY FACILITATED BY CLARISSA ($120 Annual Value)
BY THE END OF VA101, YOU WILL HAVE CONDUCTED A FULL NATAL CHART READING USING VIBRATIONAL ASTROLOGY METHODOLOGIES LEARNED IN CLASS.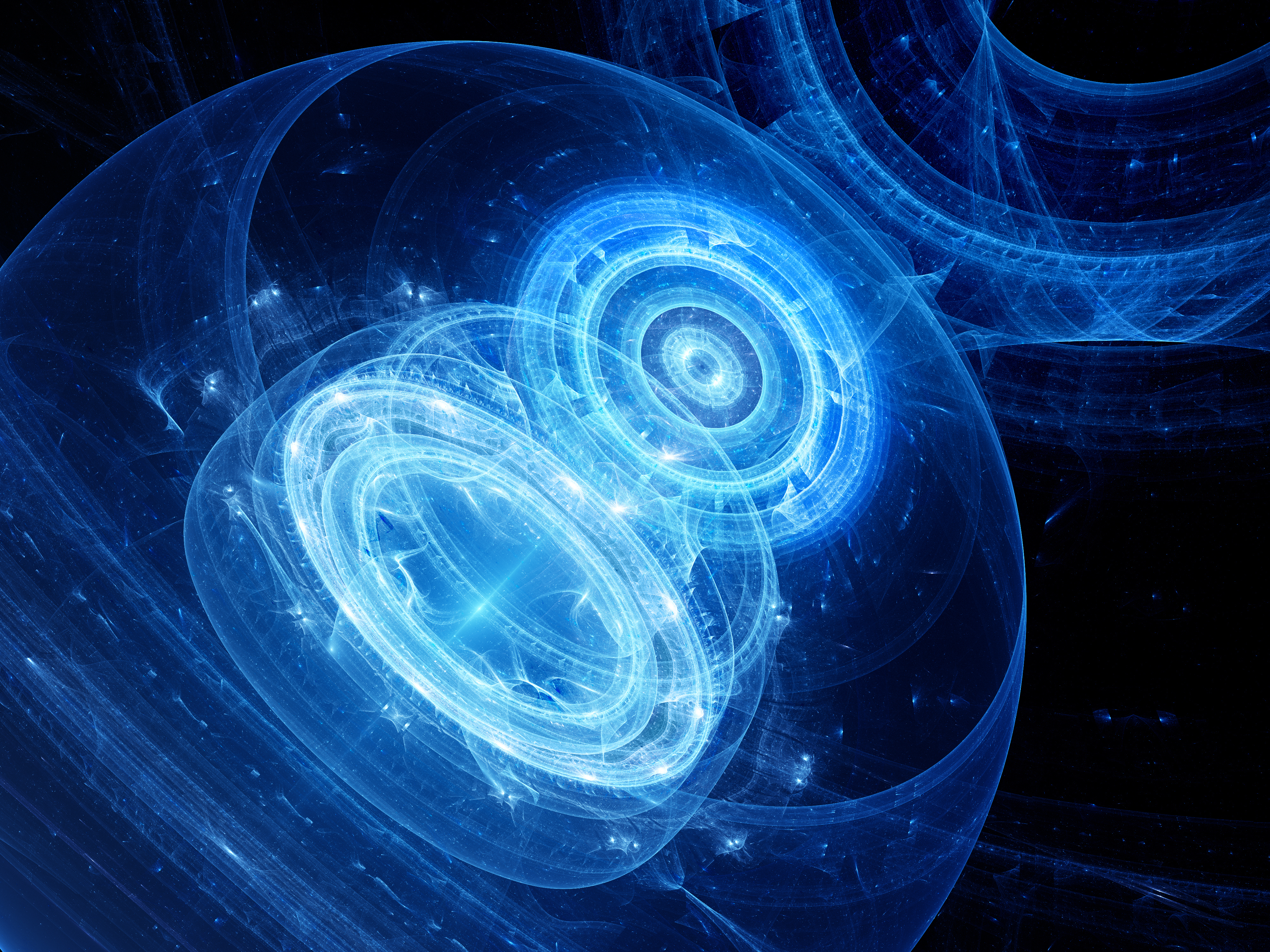 VIBRATIONAL ASTROLOGY IS A CUTTING-EDGE ASTROLOGICAL SYSTEM IN WHICH NATAL CHARTS ARE INTERPRETED THROUGH THE WAVELENGTHS AND FREQUENCIES THEY EMIT.
---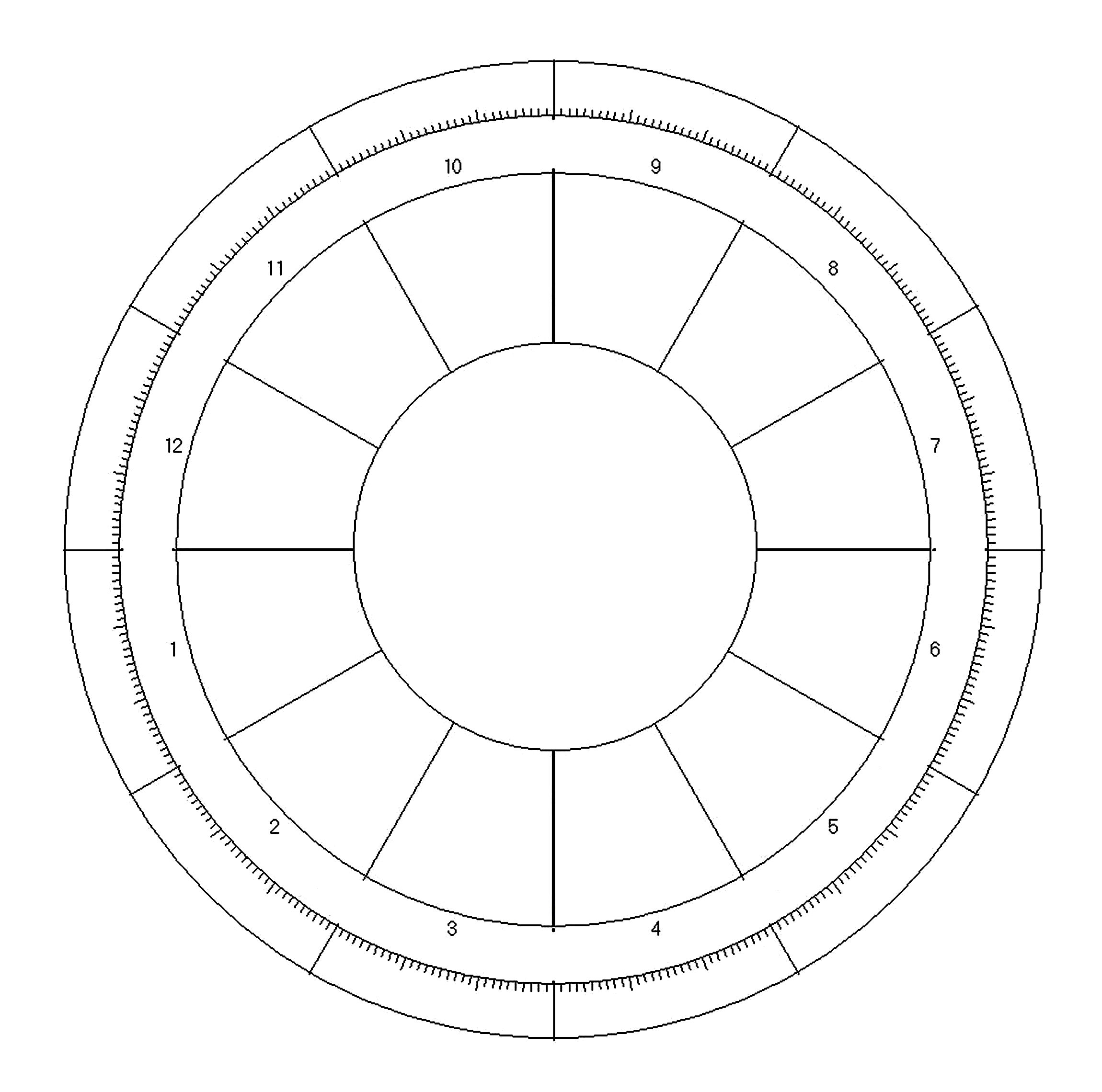 YOU'VE COME TO THE RIGHT PLACE IF:
You want to improve your astrology readings with mind-blowing, spot-on analysis in just months.
You can sense hidden dimensions of an astrology chart and want to tap into them.
You're into energy and want to "feel" an astrology chart and all the currents in it, instead of stumbling through the maze your sometimes confusing brain generates by over-intellectualizing the meaning of aspects.
You are looking for an accurate system of astrology drawn from evidence based research.
You want to join an exciting group of astrologers who relate to an astrology chart as an atomic being through the lens of quantum mechanics.
You are comfortable with the "basics" of astrology; i.e., planet glyphs, zodiac signs, major aspects.
Your interest in Vibrational Astrology is beyond a passing curiosity; you are passionate and committed to learning the system.
You are NOT looking for a heavy, math-based class on quantum physics, and are most interested in learning simple, clean, applicable interpretation techniques so that you can start reading charts well using Vibrational Astrology.
Course Curriculum
MODULE I: AN INTRODUCTION TO VIBRATIONAL ASTROLOGY
Available in days
days after you enroll
MODULE II: THE VA SET-UP - INTERPRETATION RULES, SYSTEM METHODOLOGY & SOFTWARE
Available in days
days after you enroll
Your Instructor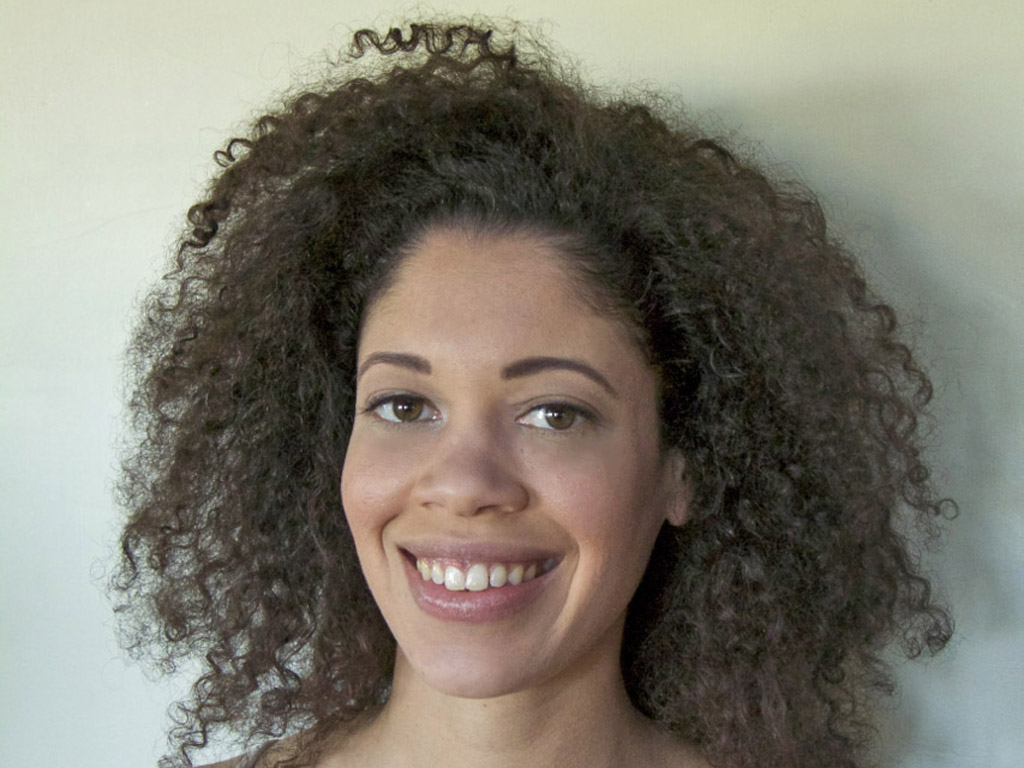 Clarissa Dolphin (BA, MA, PAC) is a certified Vibrational Astrologer and writer based in Los Angeles. She received her Professional Astrology Certificate (PAC) in January, 2018 from the Avalon School of Astrology after apprenticing for nearly three years under David Cochrane, the founder of Vibrational Astrology and master of modern harmonics. She continues to expand her knowledge of Vibrational Astrology as an active member of the Cosmic Cybernetics Research Institute (CCRI), where she aids in the advancement of research on the system. Her lifelong commitment to the system also sees her involved in Advanced Vibrational Astrology Practicums. She is a speaker presenting her research on the Lunar Nodes in VA at the 2020 Vibrational Astrology Conference. Clarissa is a student of traditional astrology too, with focused study and certification in Horary and Hellenistic methodologies.
Her work has been featured in The Career Astrologer, Dirty Laundry, White Hot, Broccoli City, Notion and award-winning Australian art publication FAINT. She graduated from the University of Pittsburgh in 2006 with B.A.s in English Literature and English Writing and walked away with a Masters in Publishing from the University of the Arts London in 2008.

TESTIMONIALS FROM CLARISSA'S PREVIOUS VA101 STUDENTS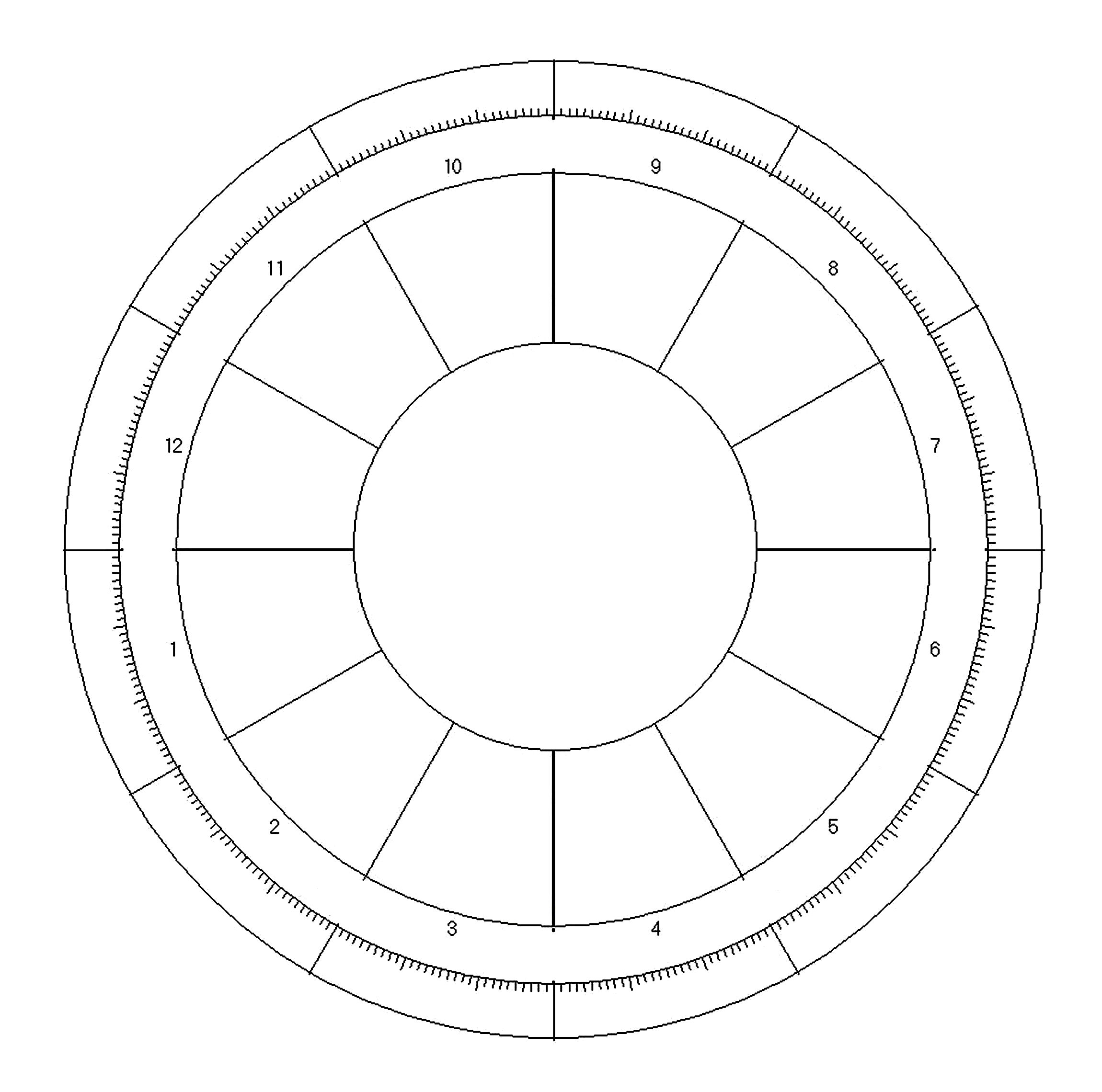 "Beautiful class. Well done. I am 100% new to VA, and this was a great introduction, exactly what I needed."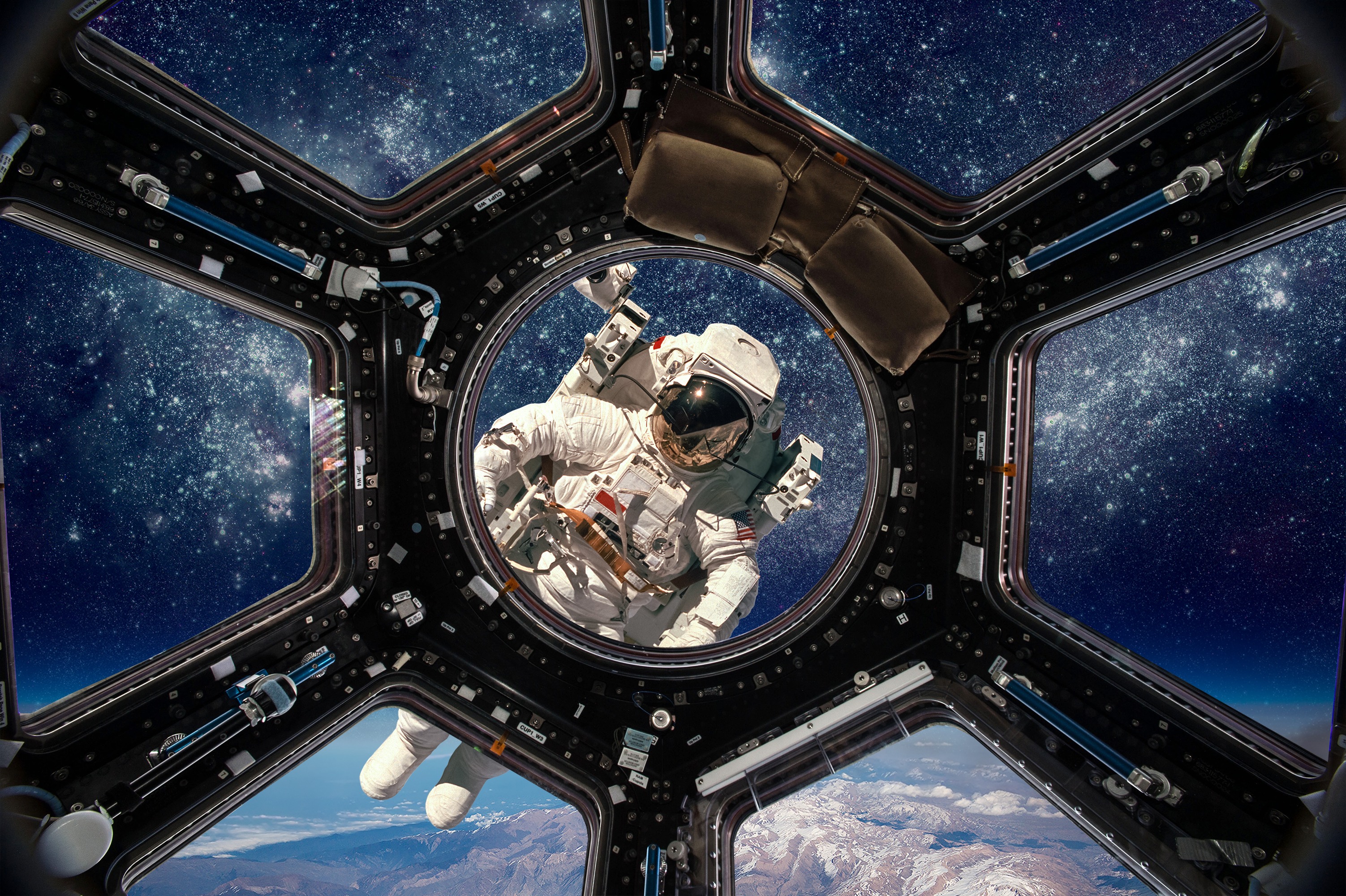 "I've been LOVING your class! You are so well organized, are a natural teacher, and your visual presentation is of the highest quality - a modern look and creative visuals emphasizing your unique sense of style. So cool!"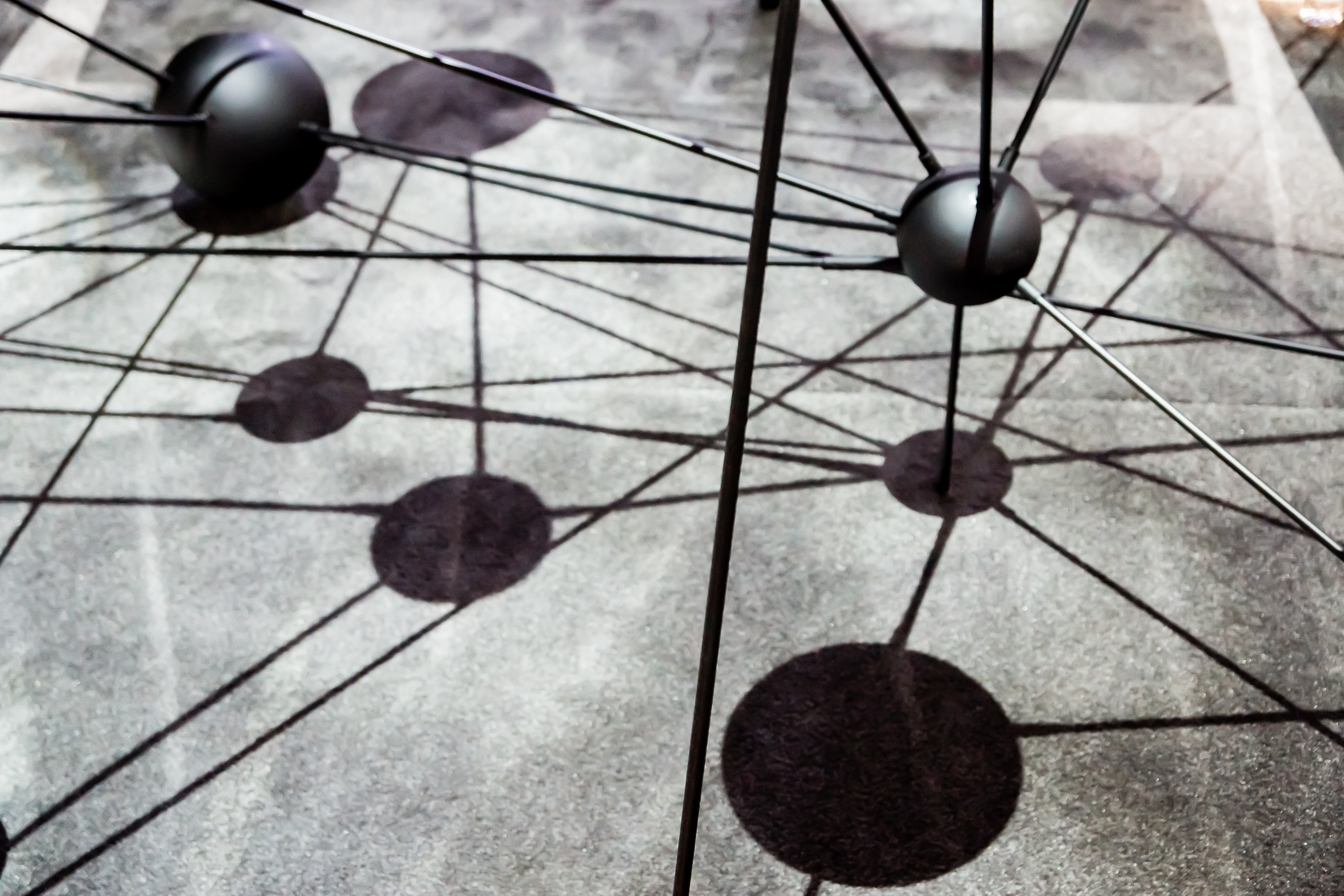 "I haven't been able to put down the astrology since the first class and I can't wait to get the video of the next one."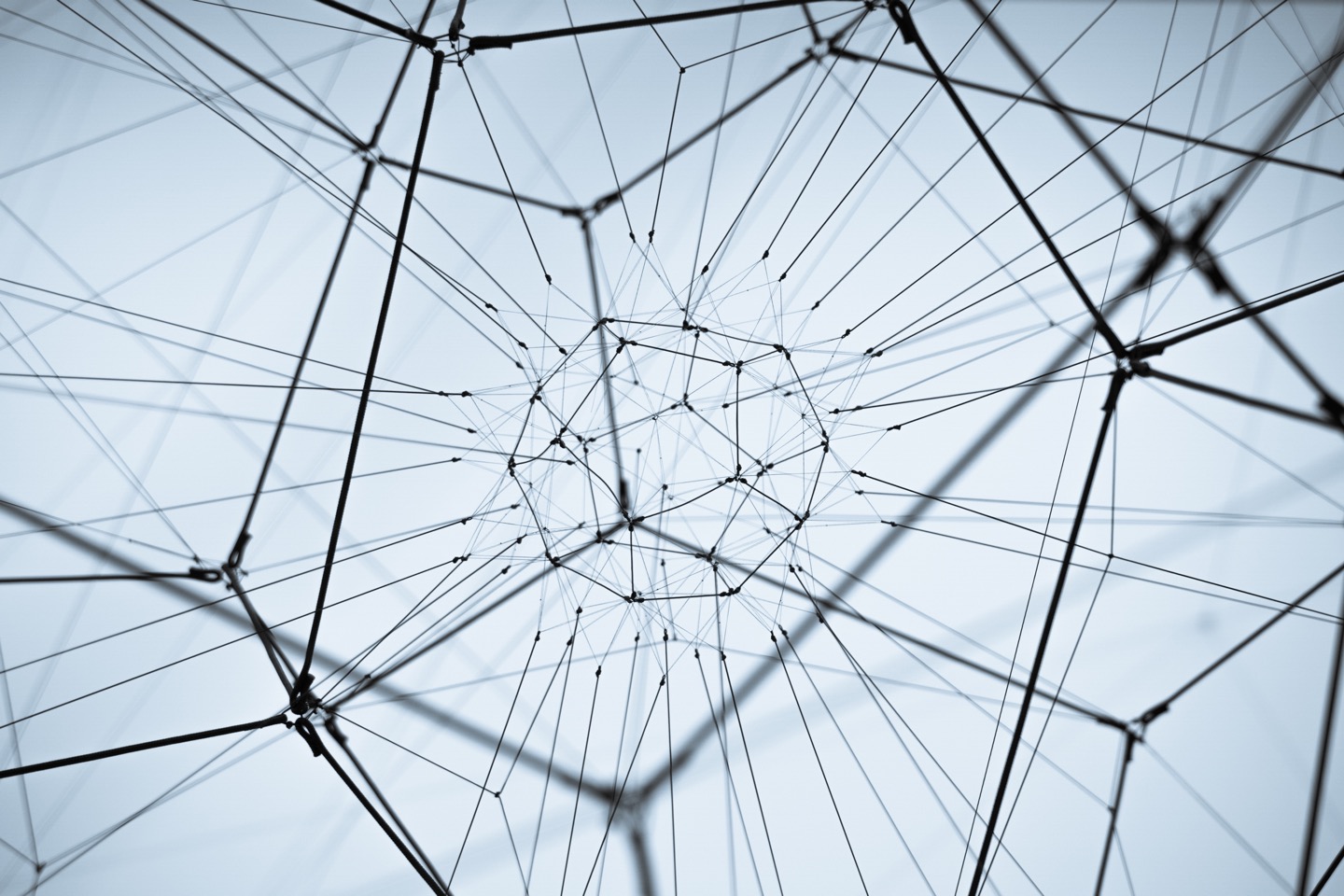 "Clarissa, you are a superstar! Thank you so much for your encouragement and spot on insights. You are a wealth of wisdom, and your additional analysis rings true like a bell!"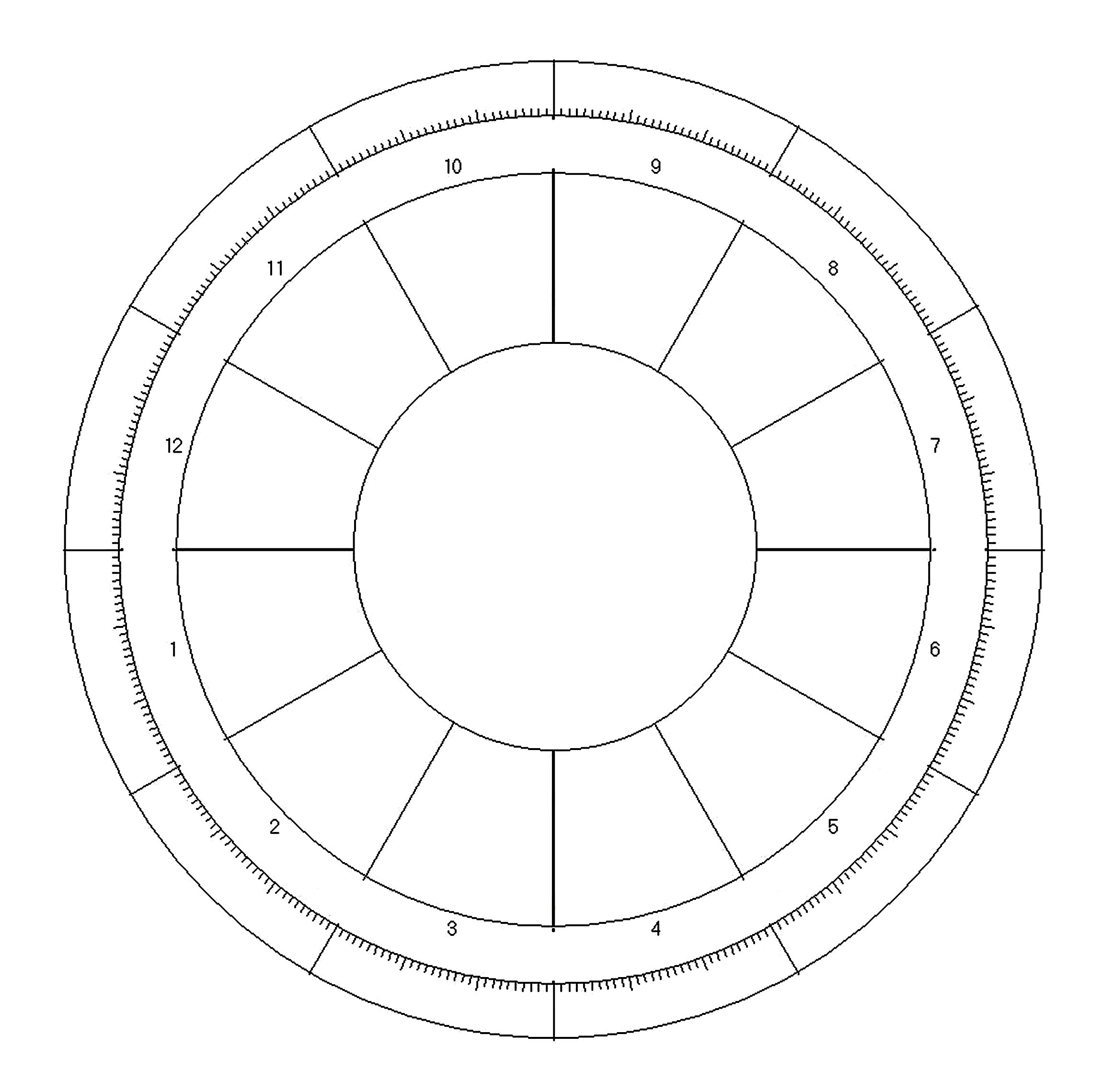 "OMG, I cannot tell you how much I love your classes! It takes me hours to listen to the recording, I keep rewinding (archaic term) to make sure I see the connections, look up the brief definitions you gave us earlier and they are all so spot on!"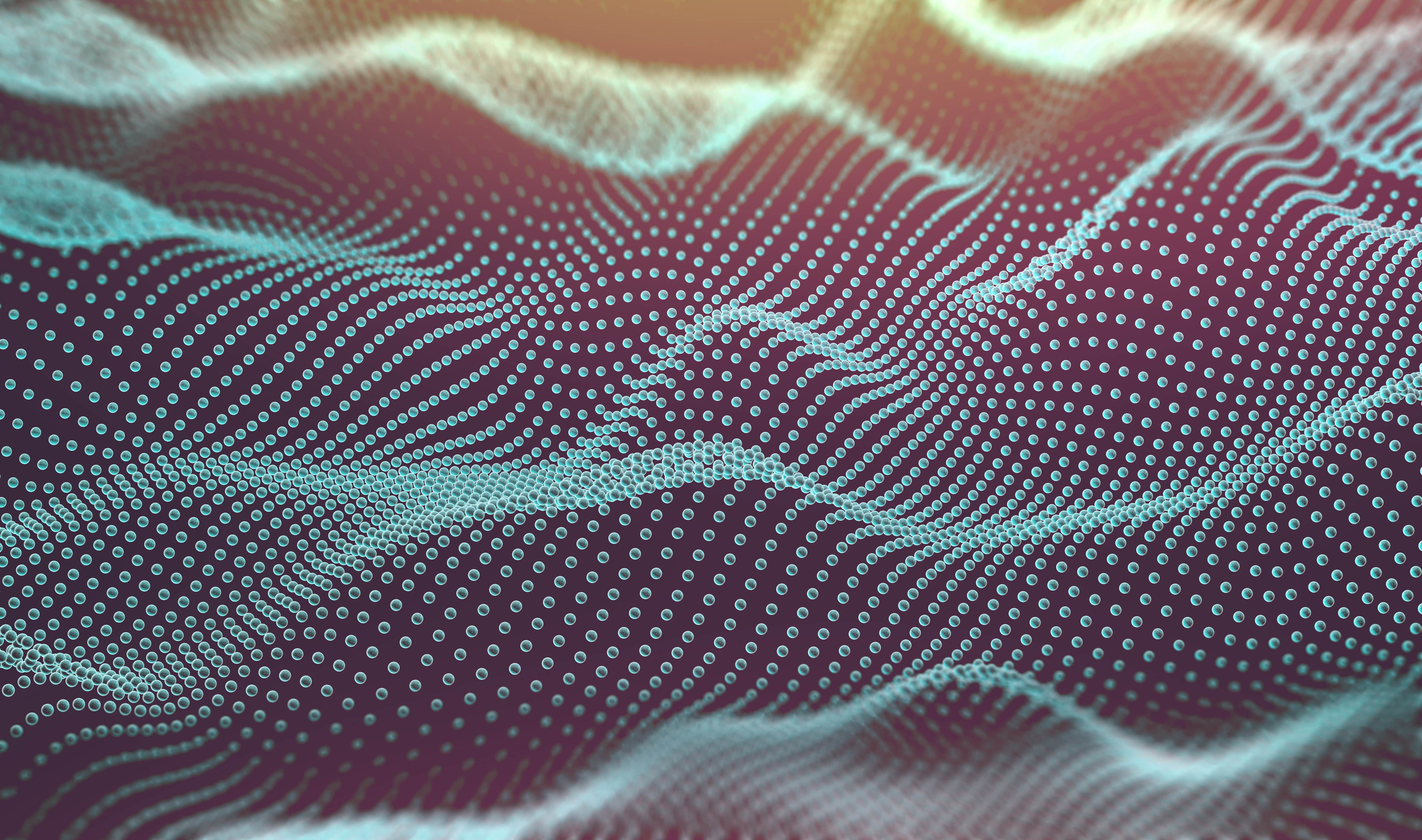 "Once again, I thank you for an excellent class. After both of the first 2 classes, I felt able to go to my charts and start the analysis - LOVE IT!!!!"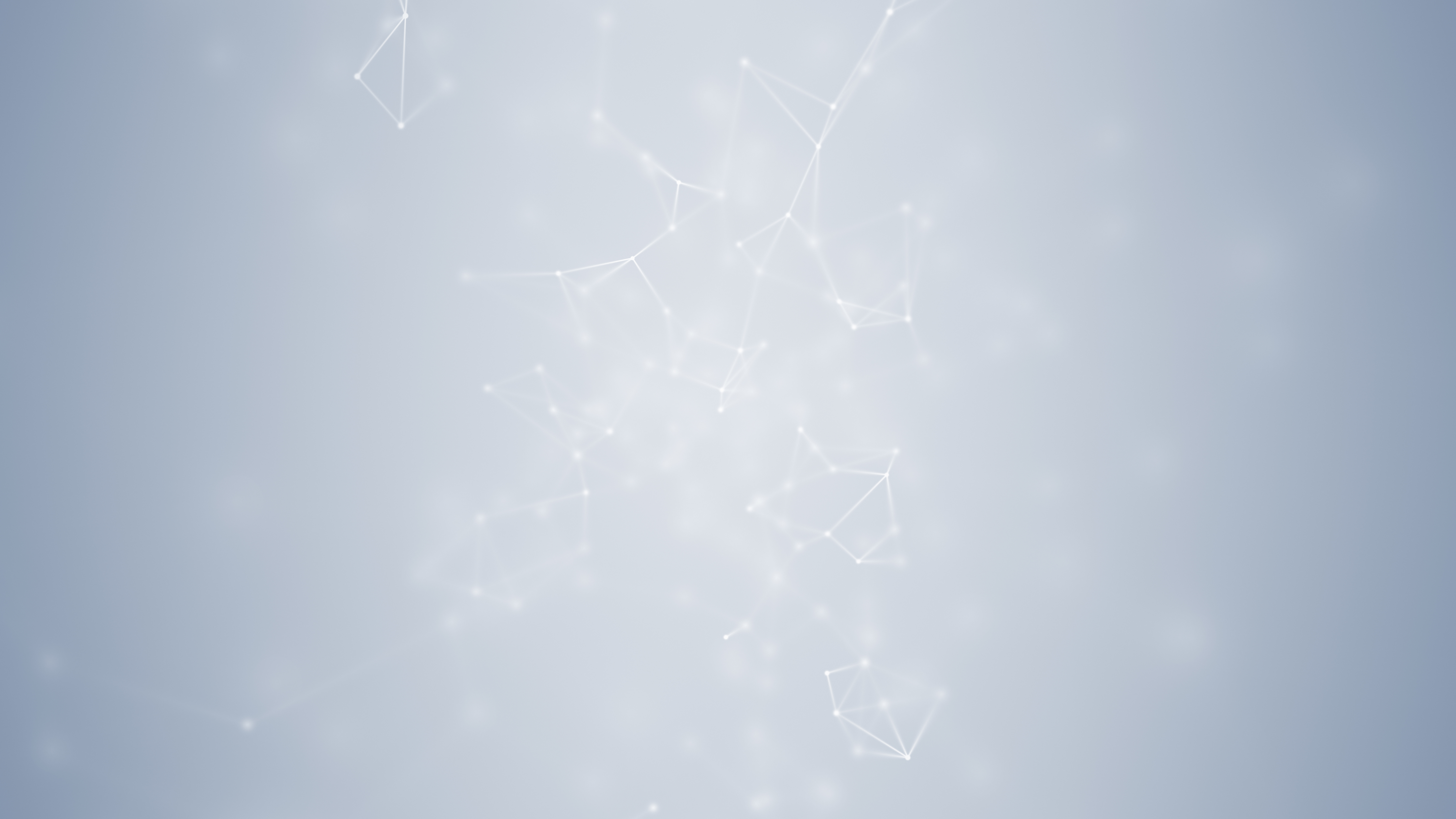 "Thanks again for all of your sage insights, Clarissa! I look forward to tomorrow's class. This system is MIND-BLOWINGLY COOL!!!!"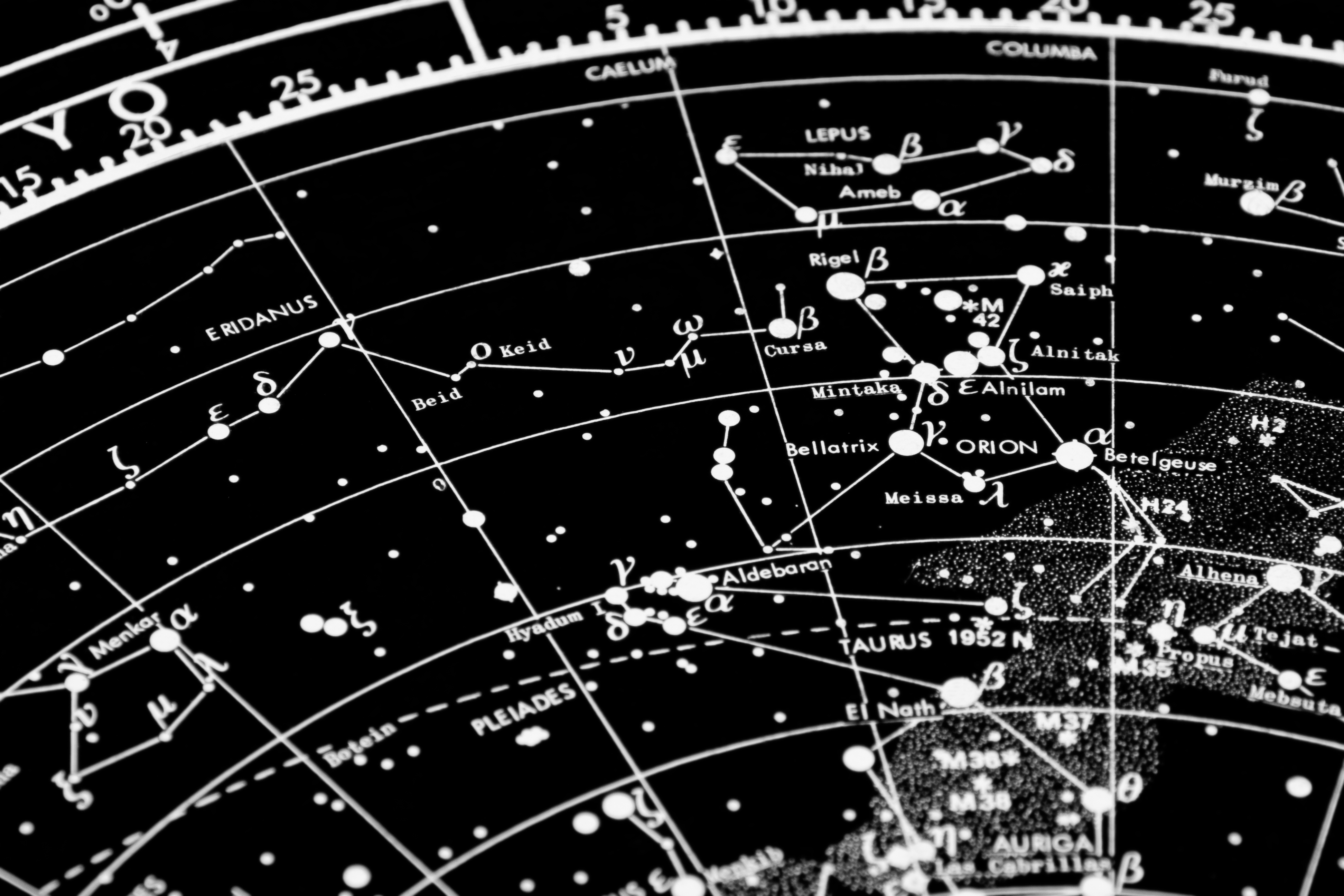 "I love your class. I feel myself light up every time I start to talk about it to someone.
I and I have sooooo much on my plate right now I am finding it hard to put the time into it that I want to. Yet, here I am :)"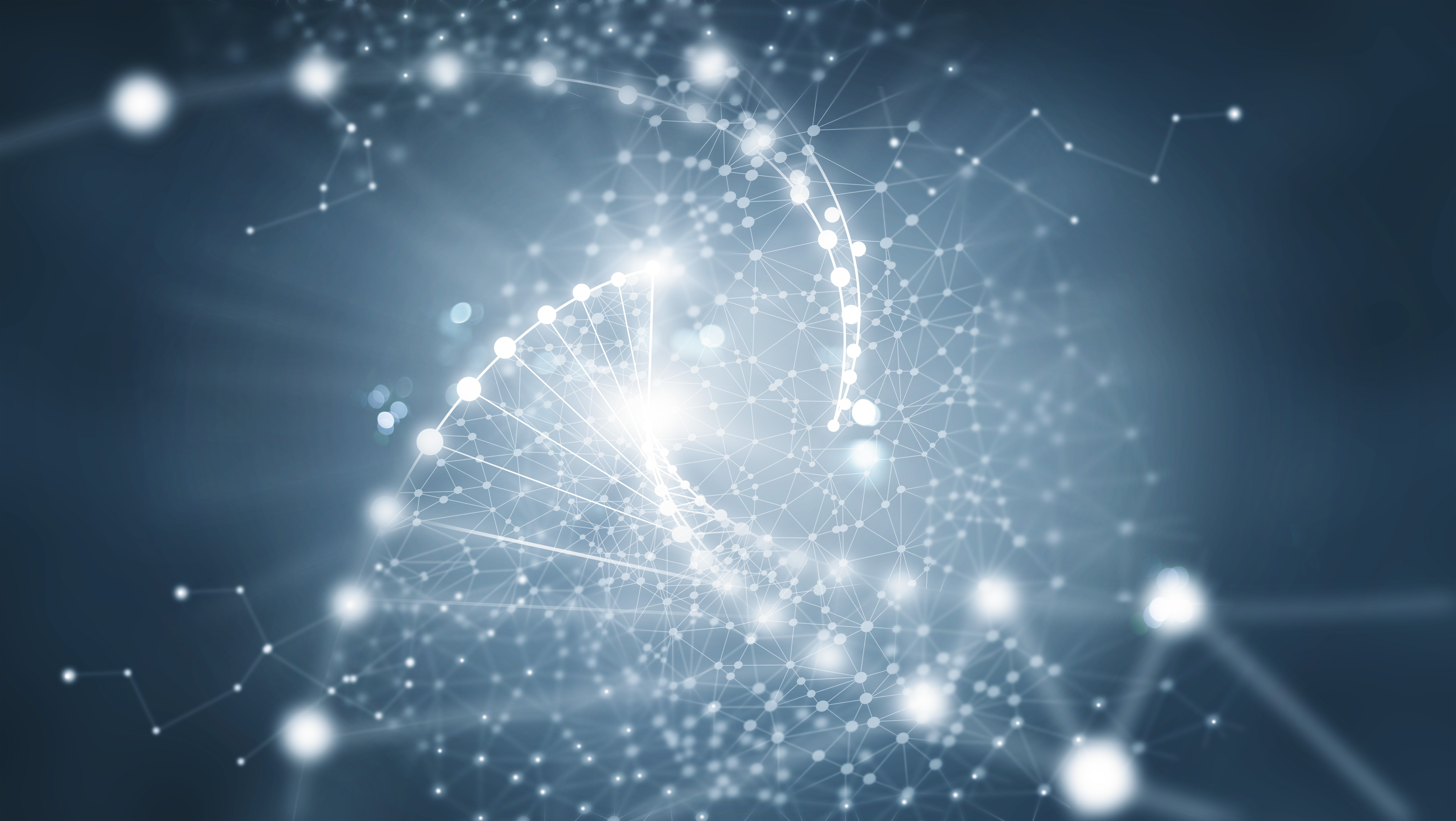 "It was a wonderful class this weekend. I am so enjoying the new system. It is dynamic in the coming of the New World. What an amazing time to be alive."
Frequently Asked Questions
When does the course start and finish?
The course starts now and never ends! It is a completely self-paced online course - you decide when you start and finish. However, it is recommended you spend at least one month and a half (or a week with the material in each of the six modules) to maximize learning.
How long do I have access to the course?
An entire lifetime! After enrolling, you have unlimited access to this course for as long as you like - across any and all devices you own. You'll also have free access to course updates for decades to come.
Are refunds available if I'm not happy with the course?
Absolutely! Request a refund within 14 days of purchase and you'll receive your money back.
Do I need anything special to participate?
It is highly recommended to use the Cosmic Patterns Sirius 3.0 Software for Vibrational Astrology analysis, however, in VA101, Clarissa will show you how to erect harmonics / vibrations & natal midpoints for free online.
A PERSONAL NOTE FROM THE INSTRUCTOR
Hello, thank you so much for your interest in VA101!
By enrolling into VA101, you won't have to sit through hours of online content over months, weeks, or even years trying to figure out how to read natal charts using Vibrational Astrology, without knowing where to start or how to move forward.

I paid close to $5000 (USD) learning VA, including software, and I'm offering this course at a fraction of the price, because I see over and over again how stunningly accurate this system of astrology interpretation is. OK, the course may be cheaper, but is it still effective? Yes, very! The curriculum for VA101 has been diligently designed over a substantial period of time by me, someone who has walked in the shoes of a frustrated student, a person who has spent over 1000 hours analyzing charts using VA and conducting professional readings with the system, to have every student THRIVE, and most importantly, have fun using VA methodologies.

I've had the privilege of counseling hundreds of clients in my practice and frankly: I don't know these people! The fact that Vibrational Astrology strikes critical, specific information about clients that I would never know outside of reading their harmonics / vibrations is the ultimate testament to the value of this incredible miracle of an interpretation system. It is the most beautiful thing to truly be seen and heard; through your studies with Vibrational Astrology, you will offer this gift to innumerable others.
Vibrational Astrology has massive implications for the future of humanity; it changes the game on how this divinatory art can be utilized in wider society. We in the VA Community welcome you into the future of astrology and THANK YOU for being here!
~Clarissa x